La Feria residents urged to fill out 2020 Census forms
Community
By NELDA BRIONES LFN
LA FERIA – Collection of the 2020 Census is set to come to an end by Sept. 30 and Cameron County wants to make sure everyone is counted by then.
As of Aug. 27, the Census self-response rates in the United States stood at 64.6 percent while in Cameron County the rate was below the national average at 48.6 percent and in La Feria at just 31.5 percent.
Why does the Census count? According to 2020Census.gov, the census provides critical data that lawmakers, business owners, teachers and many others use to provide daily services, products and support for every community.
Every year, billions of dollars in federal funding goes to hospitals, fire departments, schools, roads and other resources based on the census data.
And since the Census is only done every 10 years, the results of the 2020 Census will help determine how hundreds of billions in federal funding flow into our communities every year for the next decade. That funding will shape many different aspects of every community, no matter the size or location.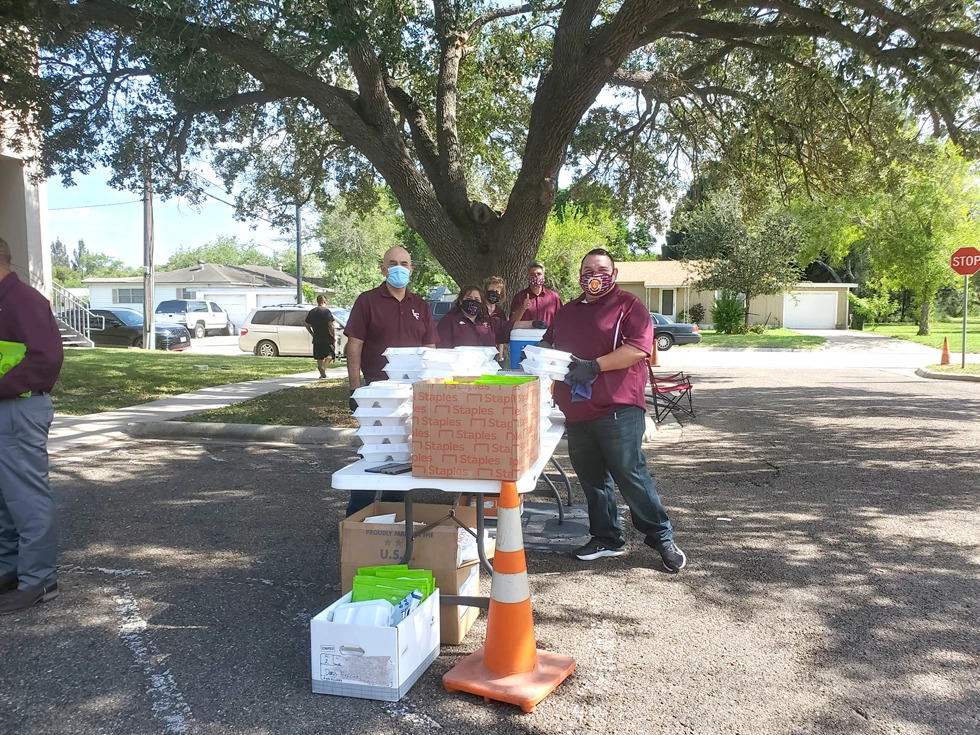 Cameron County Clerk Sylvia-Garza Perez along with volunteers and local communities have been making sure that everyone in Cameron County is counted.
On Friday, Aug. 28, a free Census barbecue drive-thru pickup was held at Bailey H. Dunlap Memorial Library in La Feria. Garza-Perez along with the city of La Feria, Noble Texas Builders, La Feria ISD and numerous volunteers were there to help get the community of La Feria counted.
Anyone who showed up and filled out a simple Census form or brought a copy of one already filled out, received two barbecue plates per family. Also, the RGV Census Ambassador Scholarship Committee, which consist of Sarah Sagrado-Hammond, Thelma Tamez and Rene Capistran of Noble Builders, who are working in collaboration with the Census Bureau, distributed flyers with information on how to win a $1,000 scholarship.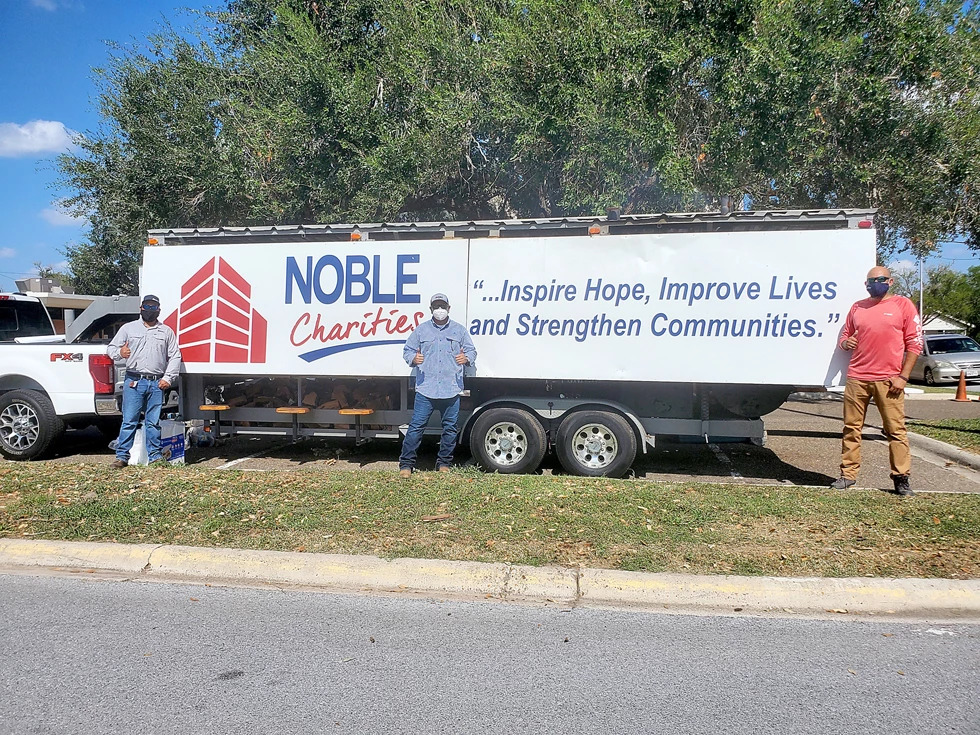 The RGV Census Ambassador Scholarship project aims to increase Census 2020 response rates by encouraging the participation of high school, community college and university students to submit a census questionnaire for a chance at winning a $1,000 scholarship.
Anyone residing within the Rio Grande Valley who is enrolled in high school, vocational school or college anytime from July 15, 2020 through May 31, 2021 can submit for a chance to win.
For more information on the scholarship, go to their website at www.RGVCensusScholarship.org.