About Us
Exceeding Expectations
Noble Texas Builders provides general contracting, design-build, construction management, facility maintenance, and development services designed to exceed the expectations of our clients. Working in the name of the greater good is a driving force for our company and we take our commitment to the communities we serve as seriously as we take our work.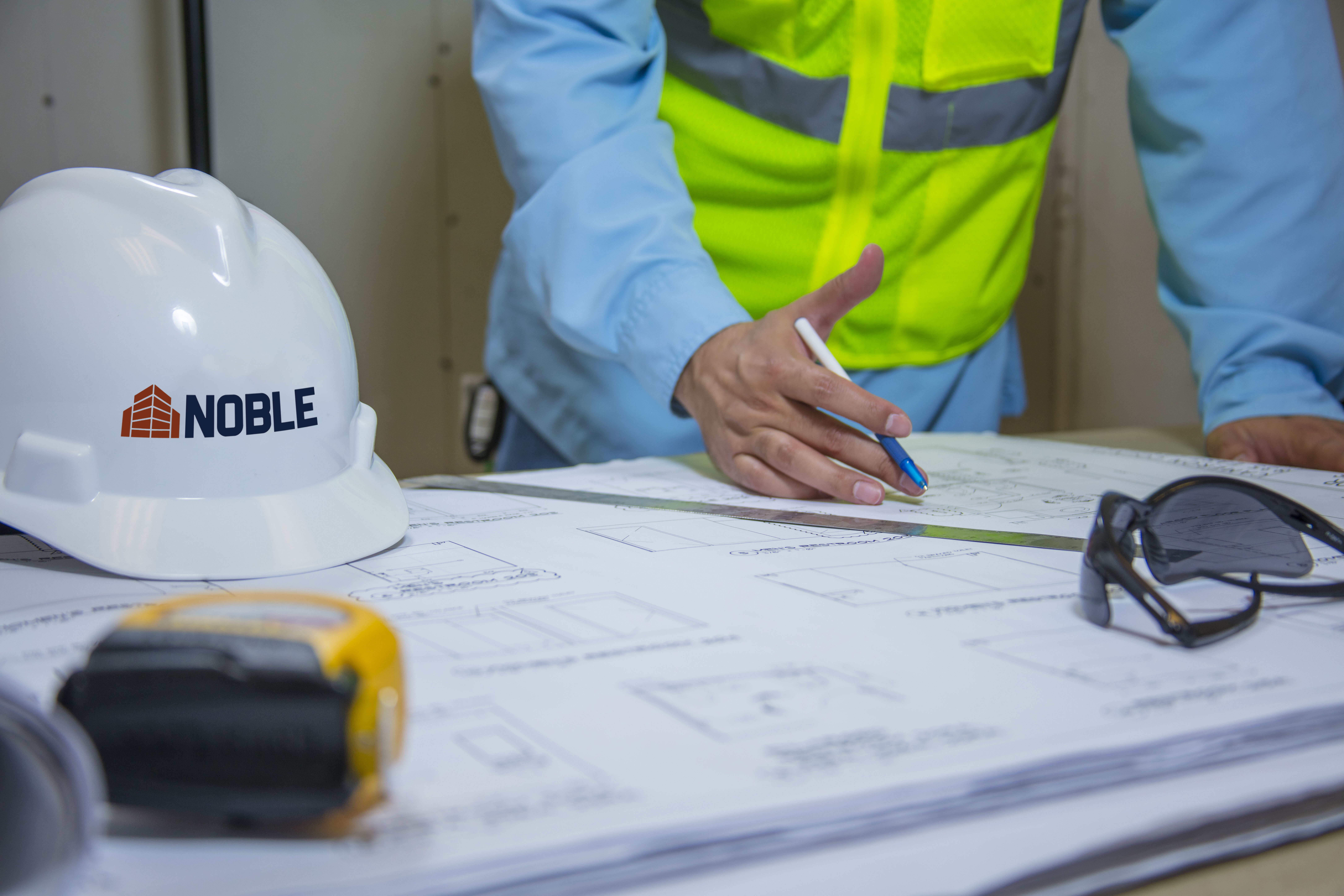 Rene Capistran

President/CEO

Patrick Williams

Vice Chairman

Alfredo Garcia Jr.

Vice President - Corporate Client Group

Juan Delgado

Vice President - Noble Builders

Eric Delgado

Vice President - Building Solutions
Rene Capistran

Chairman of the Board

Patrick Williams

Vice Chairman

Juan Delgado

Secretary / Treasurer

Eric Delgado

Board Member
Michelle Davis

Board Member

Leo Gonzalez

Board Member

Amer Al-Nahhas

Board Member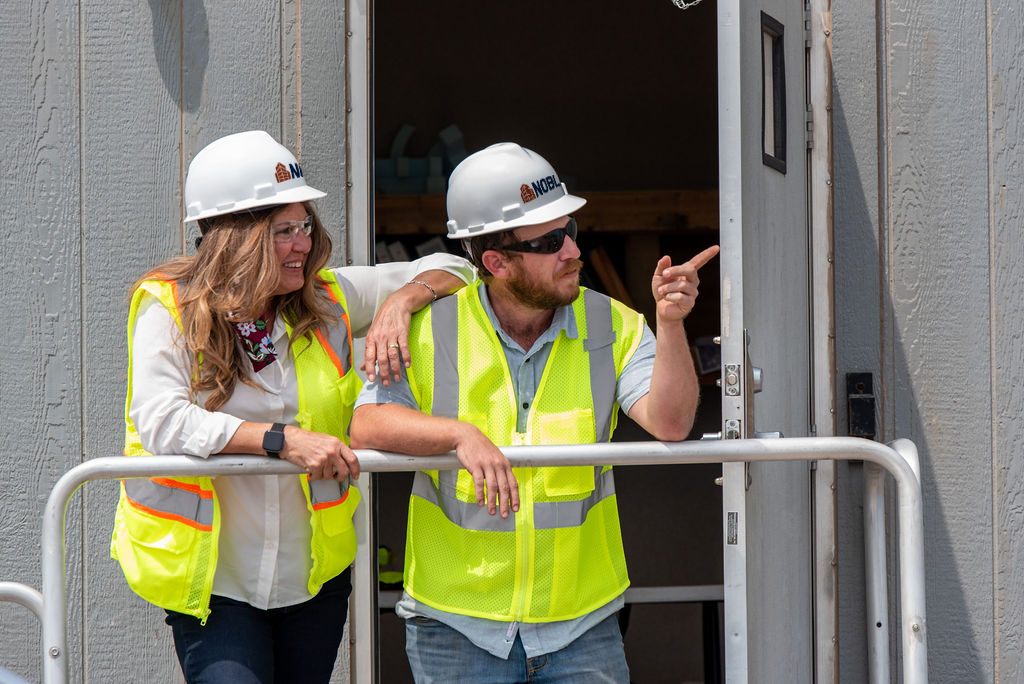 Our Vision
Always Looking
Forward
Noble builds secure, lifelong relationships. Together, we build quality facilities that serve and empower our communities.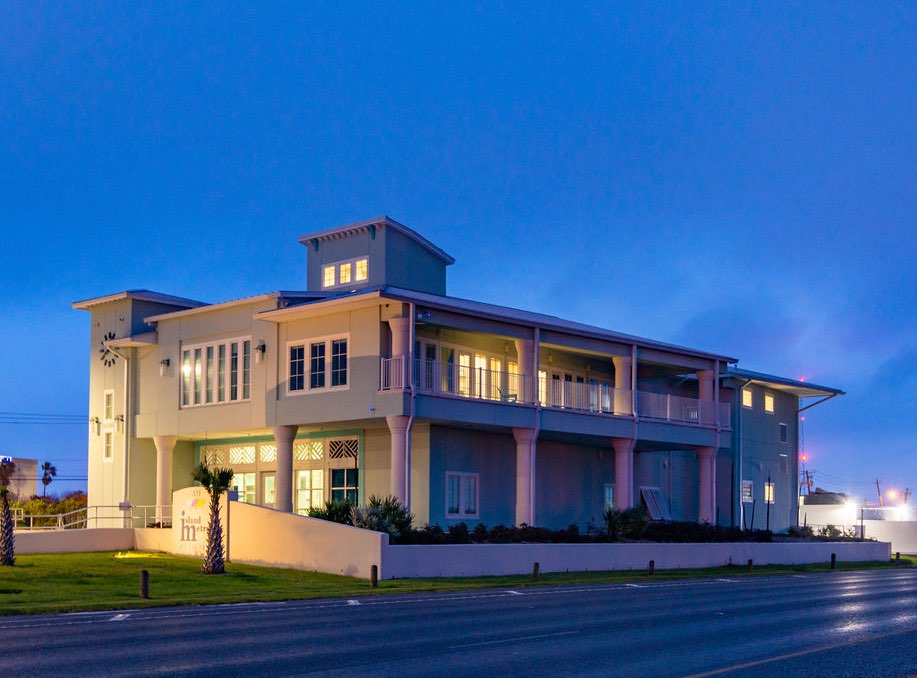 We operate with transparency and accountability within our team and with our partners, leading to a solid foundation of trust with our customers. Our community knows they can rely on us– that trust has been a driving force in the growth and success of Noble.

We build a sense of belonging and unity that inspires our team to make a difference and immerse themselves into the fabric of our community. Our service goes beyond our work. We strengthen the communities we operate in through volunteerism, charity, and educational advocacy.

We attract, develop, and retain top-tier talent; fostering a collaborative, fun environment conducive to our team's personal and professional growth.Every member of the Noble team holds the same care for community, dedication to their craft, and belief in always doing the right thing.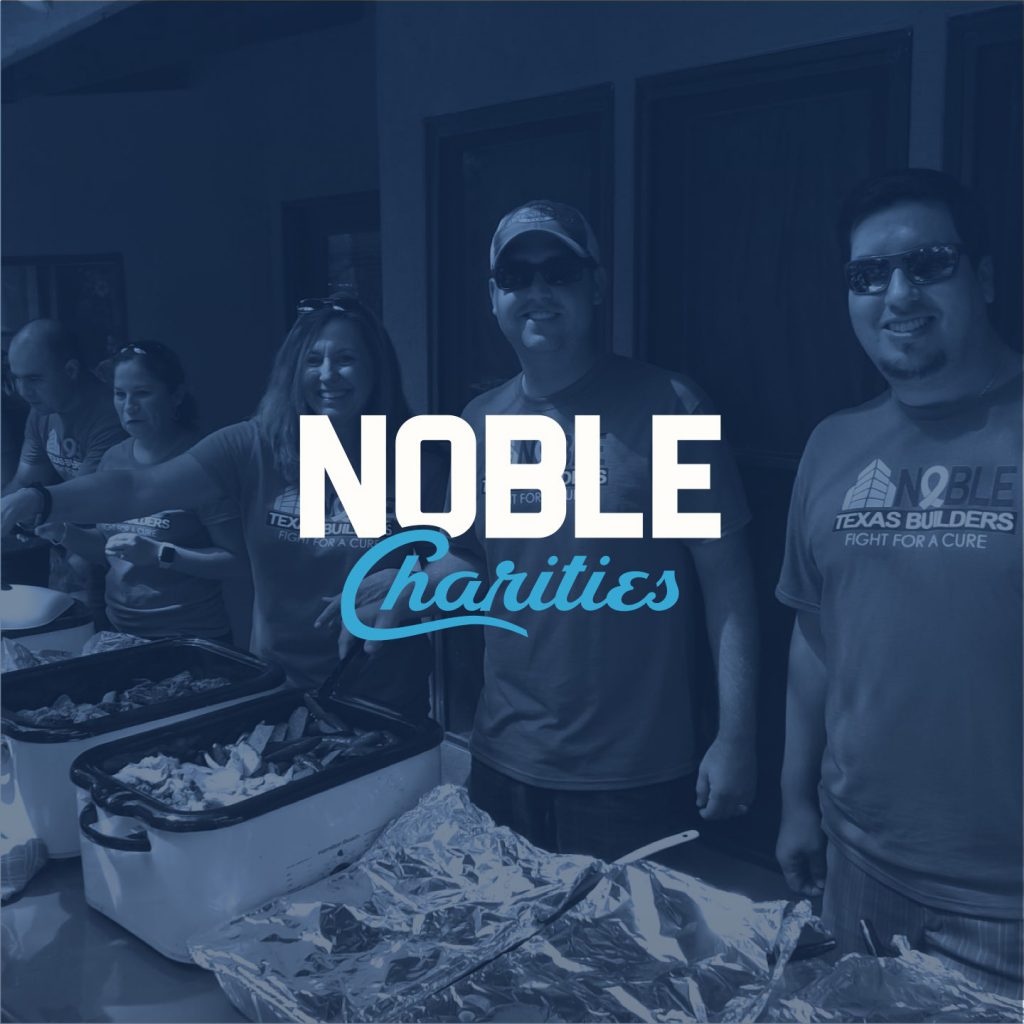 Giving Back
Noble Charities
Foundation
Community is a core value at Noble. Giving back is fundamental to the spirit of our culture and we are committed to and energized by it. The Noble Charities Foundation inspires hope, improves lives, and strengthens the communities we live and work in.
Learn More