NTB Development
Who We Are
N​TB​ Development is a fully diversified development company with many years of experience in retail, commercial, multifamily and industrial development. Through consistent performance, leadership, and commitment to exceed expectations, N​TB Development has become one of the most respected development companies in the industry.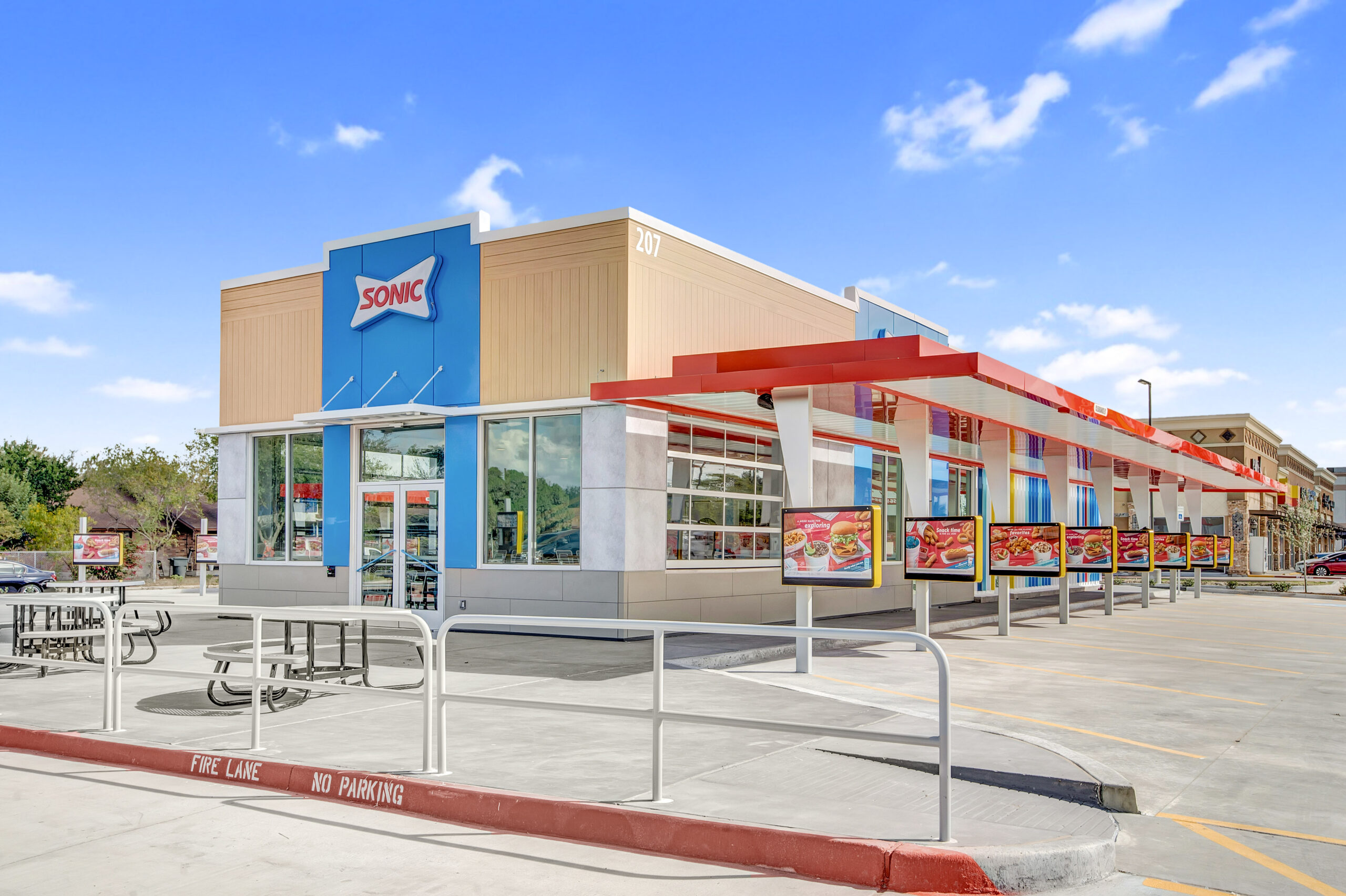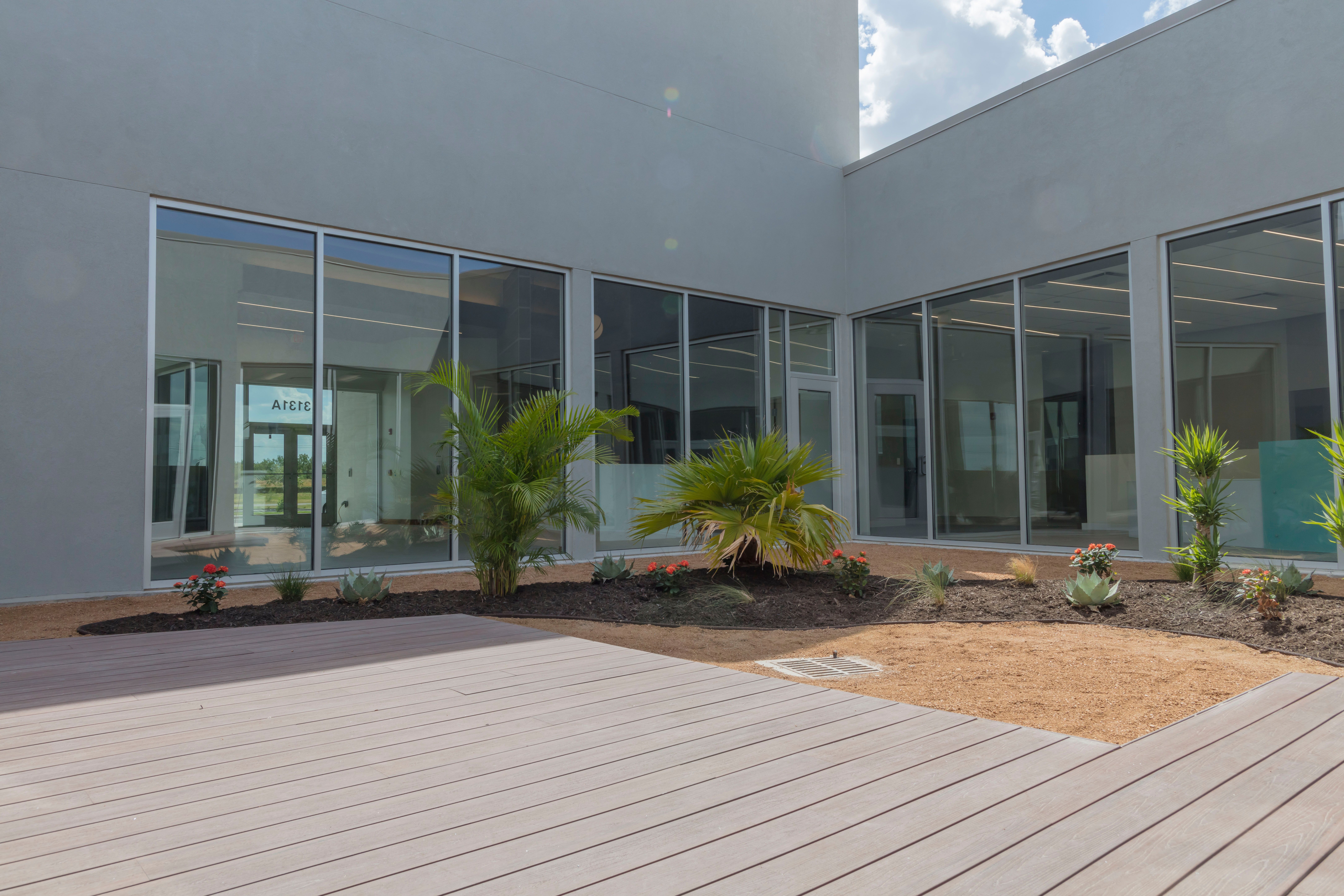 What We Do
Whether we are self-developing a single-tenant development project or facilitating a commercial development project, N​TB Development brings renowned proficiency and leadership to every step of the development process. We bring systems and processes learned that allow N​TB ​Development to anticipate and mitigate potential project issues. Our experienced team takes pride in collaborating to find creative solutions to the most difficult challenges. We are always looking to explore new markets and new opportunities.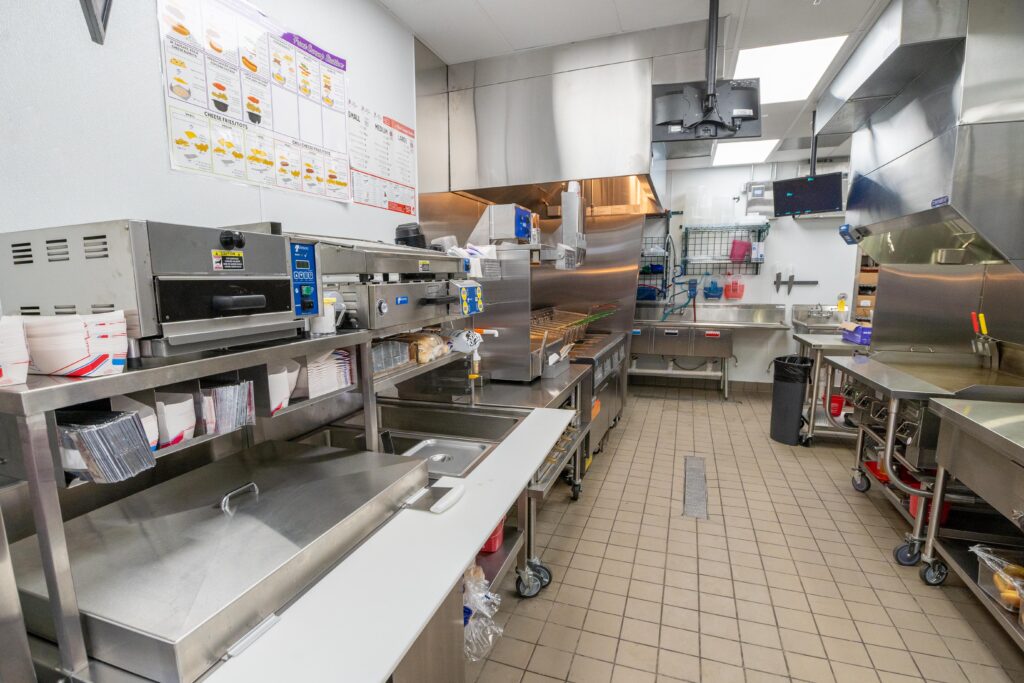 Helping Clients Grow
By thoughtfully managing the multiple demands of strategic site selection, store design, governmental entitlements, and efficient construction, we consistently deliver projects of the highest quality, on time, and on budget.