By Emilia Flores LFN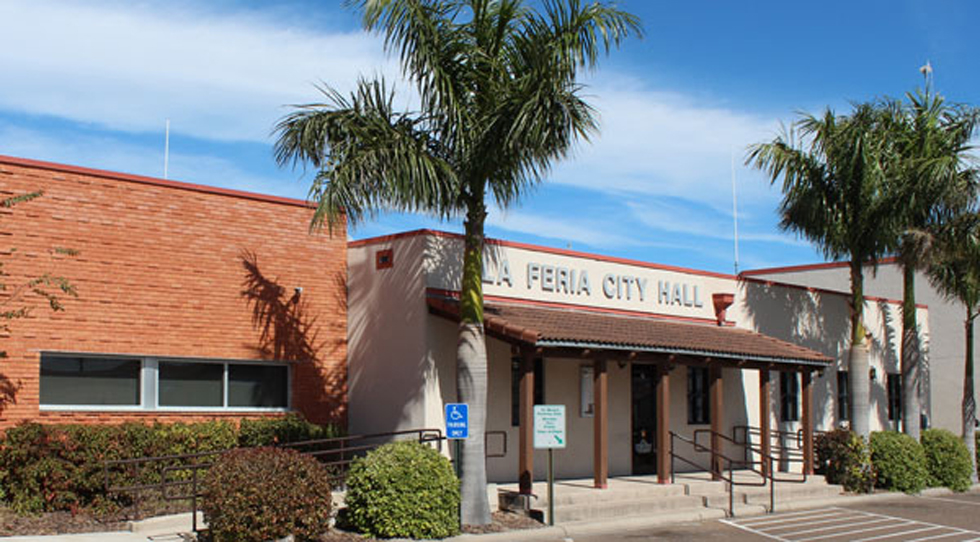 La Feria, Texas — Still in the early stages, the Public Works Director, Alfonso Rodriguez shares plans to lay a 38×38 foot concrete foundation for an outdoor workout area.
This Fitness Court, as they call it, is part of the National Fitness Campaign. A campaign that promotes bodyweight exercising and encourages people from all ranges to workout in a fun and safe manner in the great outdoors.
Public Works Director shares that the City received a grant by the Texas Municipal League in the amount of $50,000 for this project. He also shares that Noble Texas Builders LLC donated its resources to assist in the project.
President and CEO of Noble says that the City Manager, Jaime Sandoval approached Noble concerning this very project. Capistran says the first thing he asked was what the impact would have.
"Anything that we do at Noble, through our foundation has to create an impact." he says, "Then he started telling me how the program worked," Capistran shares that he thought it was a great thing for the community.
"I thought it was very intriguing, I said 'wow we can really help the community in getting healthy by providing some other programs within the fitness court."
Capistran shares that Noble is always looking for ways to incentivize health and wellness.
Rodriguez thanks Noble Texas builders for donating their time and resources, something that Capistran says is Noble was immediately willing to donate.
"(We're) looking at about $25,000-30,000 of labor and materials to do everything," Capistran states that they will be donating the concrete flooring as well as a back wall.
More news coming your way in the coming weeks and months, stay up-to-date by checking out https://laferianews.net/