Carmen Health coming to Floresville; Ace Hardware might fill old Bealls space
Community, Press
By Nannette Kilbey-Smith, Wilson County News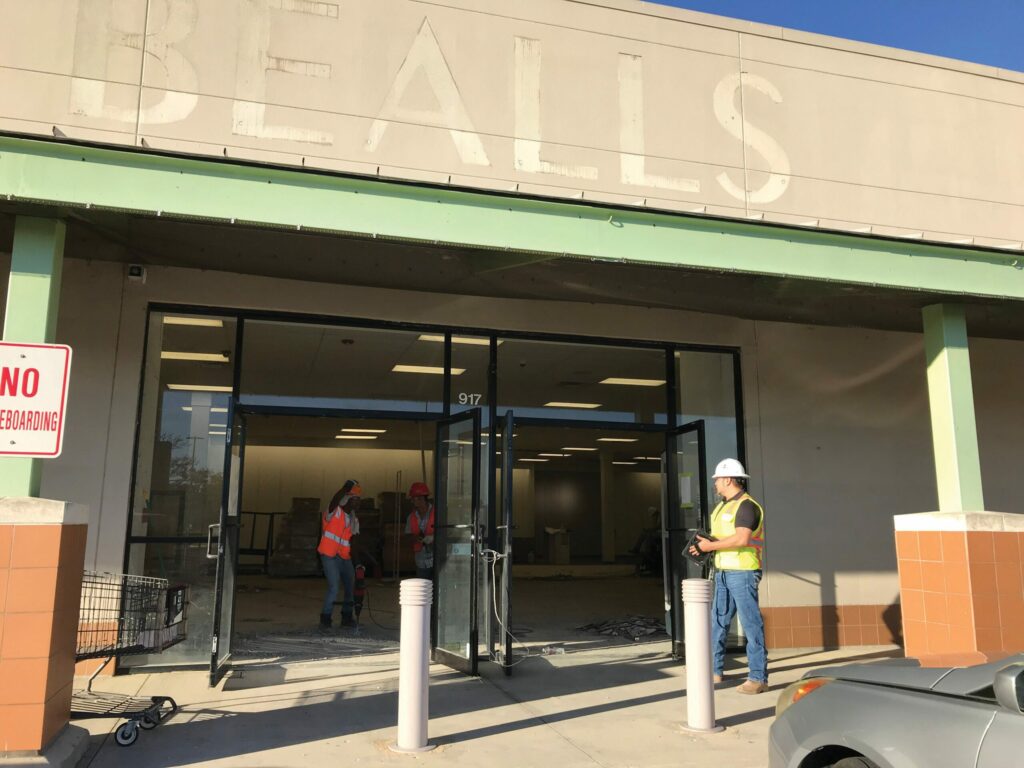 Activity recently at the former Bealls store site adjacent to H-E-B at the corner of Standish and 10 th streets (U.S. 181) in Floresville has area residents excited.
For sure, one of the new tenants in the space will be Carmen Health.
"We hope, by the end of the year, to be finished and ready to open in the new year," Chief of Staff Ian Ikamba told the Wilson County News.
Carmen Health will offer kidney care, free screenings, and three modalities of dialysis — peritoneal, home hemodialysis, and in-center hemodialysis, Ikamba said.
The company name may be familiar to area residents; Carmen Health previously offered free screenings, working with Conviva in Floresville.
Now, they'll have their own site in the county seat.
Ace Hardware may fill part of the space vacated by Bealls, according to local real estate broker Bill Osborne.
"Ace has looked at the site, and it's been approved," Osborne said. The company is waiting to confirm a franchisee, however.
He's excited at the prospect.
"The name, Ace Hardware, is a misnomer, really," Osborne said. "There's been a whole renaissance in the industry. Ace carries so much merchandise, small kitchen appliances, etc."
There will likely be a third tenant in the renovated space. A fitness center — a corporate brand, Osborne said — has expressed interest. Those conversations are ongoing, he added.
Original Credit goes to Nannette Kilbey-Smith, Wilson County News. Original article linked here.